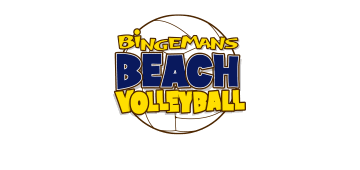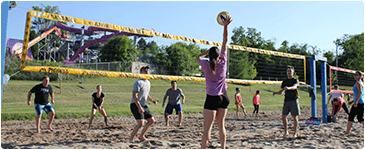 Come out to Bingemans and play on our 10 fantastic sand Beach Volleyball courts.  We offer 2's, 4's, 5's, and 6's competitive, semi-competitive, and recreational leagues.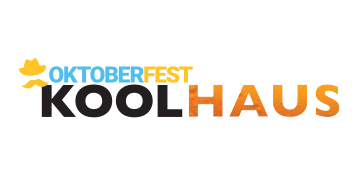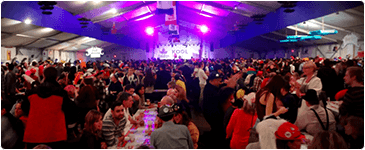 Join us at the largest festhalle at Oktoberfest in Kitchener Waterloo! Bingemans Oktoberfest Kool Haus provides the best selection of festivities including specialty bars, VIP Lounges, and the Ultimate Bavarian Feast! Prosit!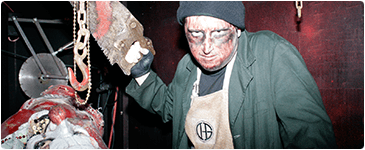 Experience Canada's most terrifying haunted attraction! This Halloween season we have even more terrorizing attractions than ever before! We promise to bring your worst fears to life and eject blood curding screams that you only thought existed in your nightmares!