One horrifying walk...zero ways to prepare for the fear!
Hours of Operation
Nov 6, 7, 13
7:00pm – 12:00am *
* Screampark reserves the right to close early for any reason without notice. It is highly recommended to purchase your tickets online.
One Horrifying Walk
(all included in general admission)
2 Bone Chilling Packages...
Drive In Package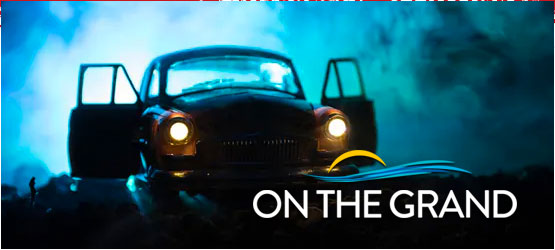 (Car pass can be redeemed for a movie any night the drive in is open to the public)
October On the Grand Drive-in Movies