Attractions
One horrifying walk...zero ways to prepare for the fear!
We've extracted the most terrifying subjects from your worst nightmares and now they're waiting for you around every corner...

---
Featuring...
RU
i

N

s

This area has been abandoned for a long time, but now something else has taken up residence in the ruins of this old village. No one has stayed long enough to find out exactly who or what lives here now. You'll need to make your way through as quickly as possible or you may be left behind...
Hallows of Hell
The gates of hell await and what lies behind is better left undead...Enter the hallows at your own risk and remember to keep one eye in front, one eye behind, and one eye below...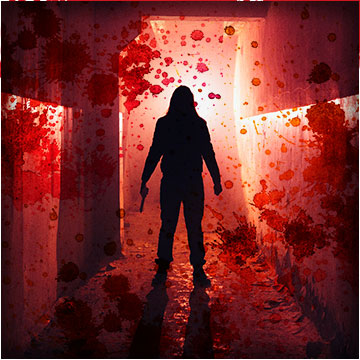 The Slaughter Shed
The people don't speak about the horrors committed here and why it was given it's grisly name. Just make sure you don't become the latest victim of the slaughter shed.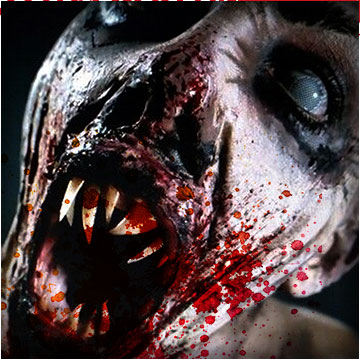 Emergency Landing
Many years ago, an infected plane landed in this area under suspicious circumstances. Now there is only one rule...STAY ON THE TRAIL. Anyone who wanders from the path is never seen from again....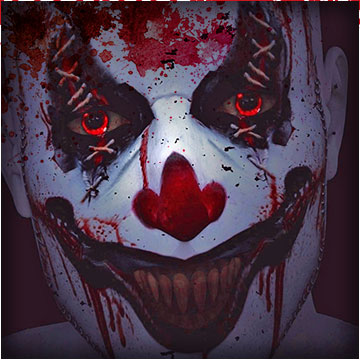 Devil's Manor
No one is quite sure what happens around the manor, but strange sounds and cries have been heard around the area for generations. The only thing everyone agrees on is that it's best to stay away, as everyone who ventures near is never heard from again...