At Bingemans, we have a wide selection of rooms that cater to every size and type of occasion, from trade shows, exhibitions, conference, meetings to banquets and weddings.
The Ballroom is a grand room, ideal for any event. It has welcomed the Prime Minister of Canada, housed dozens of fashion shows and has set the scene for many happy memories. It's a flexible room, perfect for your needs. Moveable walls allow for more options, taking the room to more intimate settings. With 15,000 square feet and a 14-foot ceiling, the Ballroom offers you the ultimate space for seminars, banquets and break out sessions.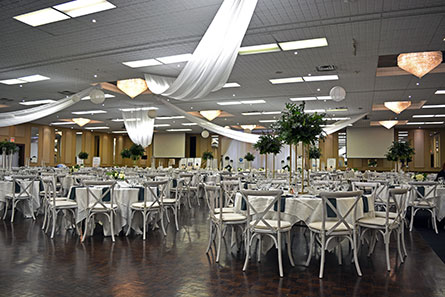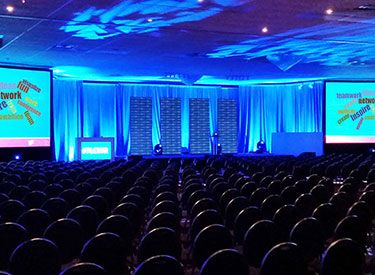 Beautifully transformed Marshall Hall offers a planner's ultimate dream for large gatherings. It is 20,000 square feet with a 13-foot ceiling, making this hall excellent for trade shows, exhibitions, conventions and banquets. Marshall Hall has welcomed guests and celebrities from all over the world and catered many memorable events. It is a hall that is guaranteed to amaze all who enter and leave with them, a lasting impression.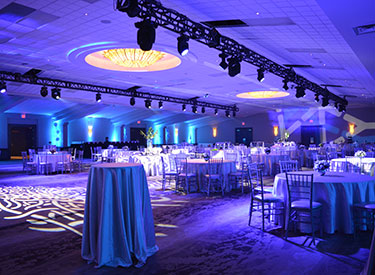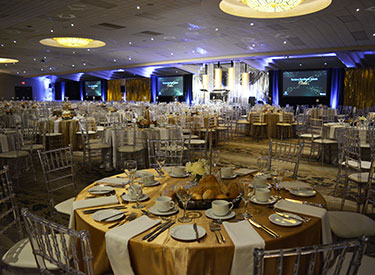 The Berkley Room is Ideal for every type or style of wedding, large formal meetings, training sessions, and banquets, you and your guests will be surrounded by elegance.
The initial impression is stunning, with sparkling chandeliers reflecting warm light off the signature wood panelling. The Berkley Room beautifully combines sophistication with a welcoming ambience, offering you the flexibility of a large space, and the intimacy of a small room.
The Berkley Room also has an adjacent patio that is perfect for cocktail receptions or BBQs.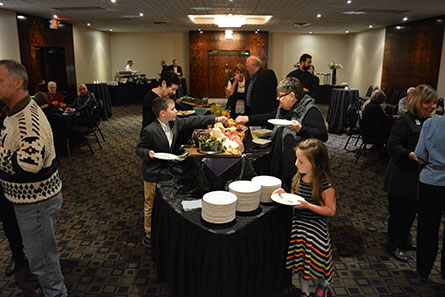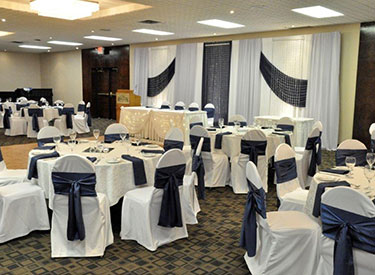 The elegant Embassy Room is a beautifully decorated room from top to bottom. Crystal chandeliers and two marble fireplaces are just a few of the room's features that provide the perfect ambience for wedding receptions, banquets or corporate gatherings. The room's stunning features have also been praised by many executives and media representatives who have held events here. It is 7,200 square feet with amble seating. Hold your event in a room they will talk about for a long time to come!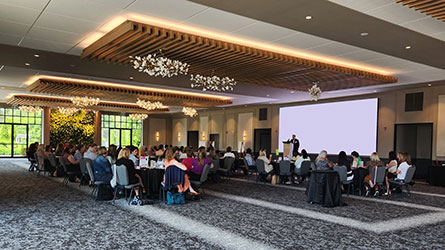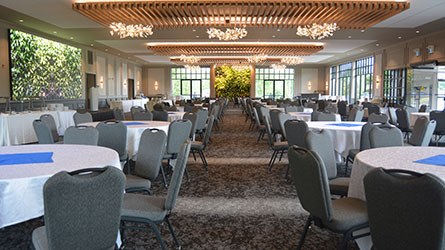 Outdoor Venues
Pavillion
A beautiful location with lush greenery, elegant alcove is a perfect back drop for your next event.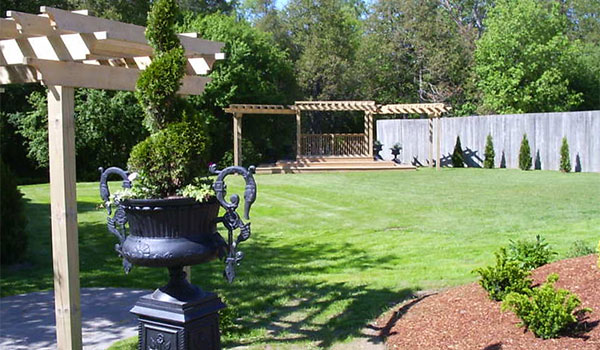 Riverside Event Space
Situated along the Grand River. This beautiful outdoor event space is under a canopy of trees.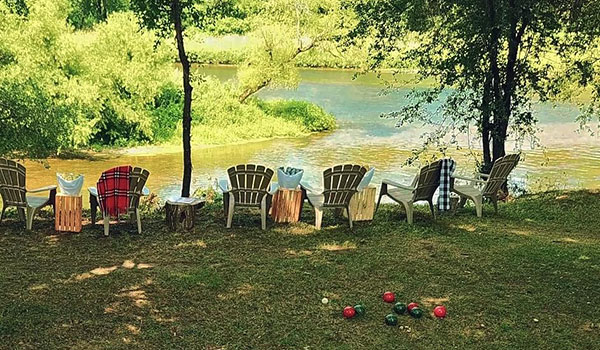 Minigolf Patio
Perfect for your next team building event or relaxed BBQ / Picnic or reception.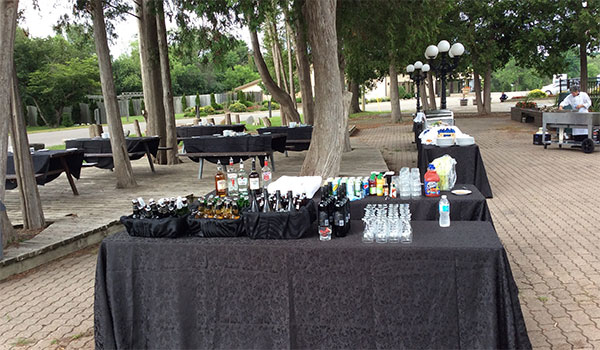 Outdoor Event Space
Bingemans massive open air event space is perfect for your next festival , team building event and corporate event.