EXPERIENCE THE TOTALLY IMMERSIVE FANTASY WORLDS OF OUR THREE THRILLING NEW ESCAPE ROOMS!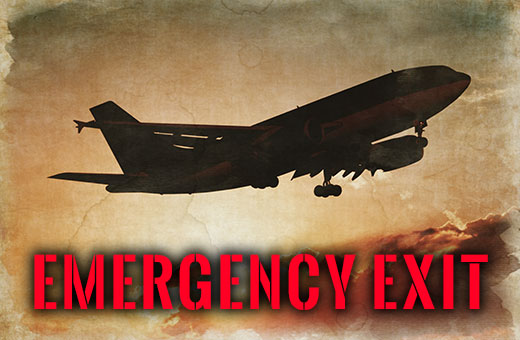 Your plane has crashed in the middle of the Indian Ocean. You have 60 minutes to escape the cargo hold before it sinks to the bottom of the sea!
---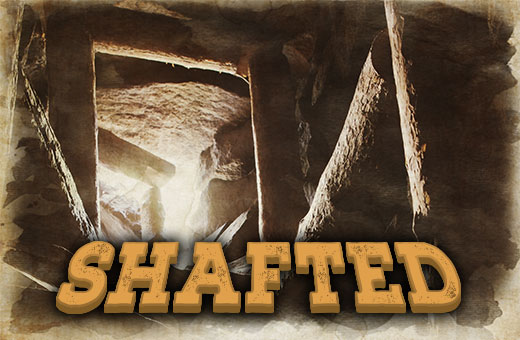 The plan is to venture into the abandoned mine and find Rockefeller's secret treasure. It's a dangerous undertaking, but the payoff could be immense!
---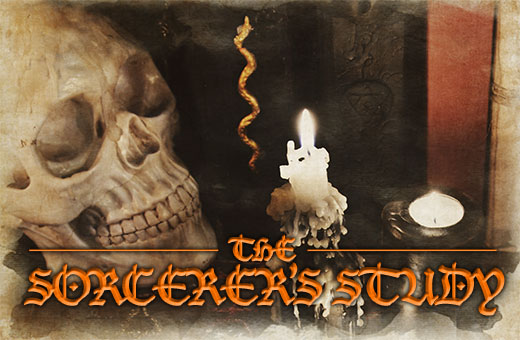 Her Majesty believes she can distract Vesputin for a single turn of the hourglass while you seek to recover her amulet and expose Vesputin's treason!
Escape Rooms are a real challenge, pitting the wit and skill of the group against the clock.
What sets our Escape Rooms apart from the norm is that we are using high-tech, state-of-the-art sets, and immersive story lines for each of the three Escape Rooms.
Players need to work as a team, communicating and making fast decisions to complete the enigmatic mysteries of the room. This makes EscapeworX a perfect team-building exercise, whether it's a bunch of friends, family, or a corporate group.
Escape Rooms are an innovative, engaging, and best of all, fun!